Glasshape® offer a comprehensive portfolio of fully certified internal and external specialist architectural glass for a wide range of applications. This range includes toughened (tempered) glass, safety and security laminates (including cyclonic, flood, ballistic, attack and impact resistant) and digitally printed ceramic ink solutions. Many of these can be combined and supplied on simple or complex curves, as well as flat panes.
We are proud to offer a toughened (tempered) AND laminated solution that can also be curved to your specifications.
Architectural Bent Glass Projects
Glasshape® offer a comprehensive portfolio of certified specialty architectural glass in both flat panes, and our signature curves. TemperShield® is a premium versatile glass product ideally suited for both internal and external applications in commercial or residential settings. We process our glass in-house including production of laminated, thermal resistant, and decorated glass solutions – all backed by a company with more than 30 years international experience.
Marine glass is specifically designed for vessels that are subject to the harsh conditions of the marine environment. Glasshape®  has over 30 years been at the forefront of innovation in performance specialty glass, utilizing that depth of experience to pioneer superior laminating technology for curved marine glass. DuraShield Marine® is a premium marine grade glass with a history of endurance and quality.
Security glass is designed to provide protection for businesses, homes, government properties and other facilities by withstanding security breaches caused by intruders. Our specialty security glass has been specified and installed in some of the most high-demand secure environments around the world.
Harsh weather conditions like hurricanes and cyclones are common in Australia and the Pacific Islands, and their high winds can cause debris to become flying projectiles, which can damage outdoor glass. Cyclone-rated glass is specifically formulated to withstand these conditions remaining weathertight without a breach when damaged.
Architectural
Glasshape offer a comprehensive portfolio of fully certified internal and external specialist architectural toughened (tempered), flat, bent, printed & laminated glass. For commercial or residential settings, and compatibility with security, thermal and decorative glazing, TemperShield is a versatile premium glass product, backed by a company with more than 30 years international experience.
Marine
Marine Glass is specifically designed to meet the rigorous demands of exterior marine applications, the DuraShield Marine portfolio is fully certified and is set apart from the competition by its high-performance inter-layer. The laminate technology overcomes delamination typically displayed in marine windows and windshields, while delivering exceptional strength and clarity.
Ceramic Print
Digital Ceramic Glass Printing
The VisionInk digital ceramic ink glass printer is the most advanced and versatile machine available for printed glass. Combined with our glass curving capabilities it is ideal for both external and internal architectural and transportation glass applications, together with stunning Point of Sale (POS) displays.
Security
Security glass is specifically designed to provide additional safety for personnel and protect critical areas in buildings, safe houses, detention centres, prisons and marine vessels. Even when broken, the tough inner-core of poly-composite will lock the exterior glass layers to enable greater attack resistance. Ideal for doors and windows that maintain the appearance of normal glass.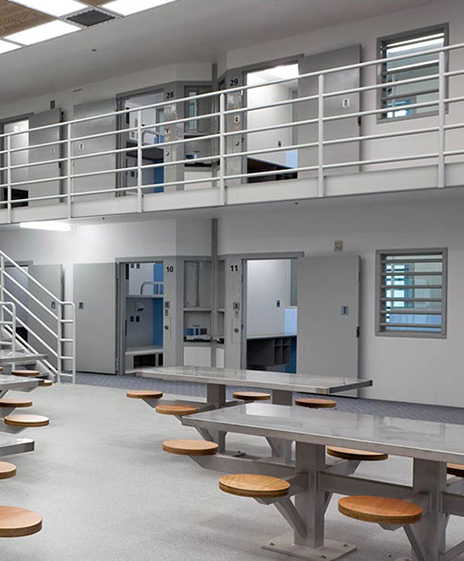 Storm
StormShield uses specially formulated ultra-high grade laminate in the manufacturing process, engineered so the glass can expand and contract up to five times its normal rate before breaking providing protection from wind born debris. The proprietary process allows us to manufacture glass that has better performance ratings from lighter, thinner compositions versus our competitors.
Machinery
Glasshape remain at the forefront of innovating glass solutions for transportation, with particular emphasis on rail and heavy machinery where the demands on the glass are especially rigorous. Combining strength with clarity and our signature curving capabilities produces transport glazing solutions that have the safety and comfort of both operators and passengers at their core.
Contact us today to learn more about our glass solutions!